Welcome to this website about my writing. I write non-fiction to inform, entertain and amuse.
My first book, Characters Who Can Make Or Break Your Small Business, is an example of my conversational writing style. You can read it from cover to cover or occasionally consult it as a reference book on a particular aspect of owning and running a small business.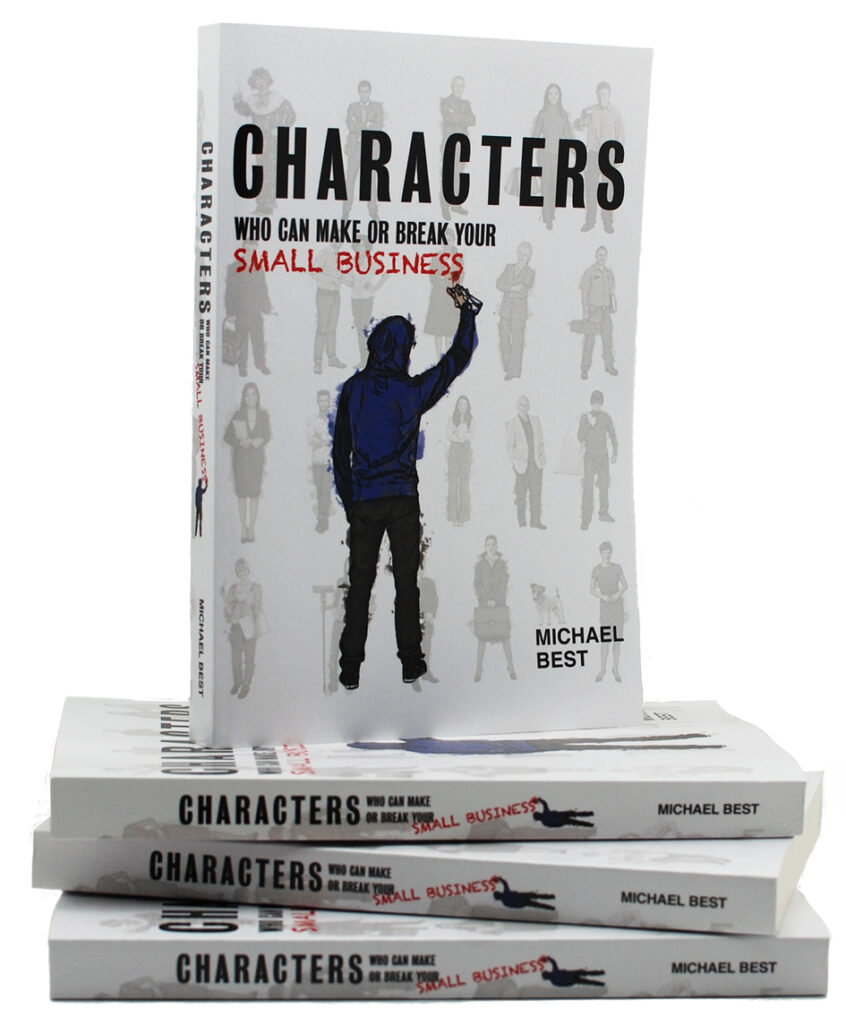 So why was my first book about small business? Well, it was to fill an information gap. I spent years searching for a comprehensive book on running a typical small business (which I did for 23 years after many years in public accounting and big business). Eventually, I took Toni Morrison's advice. She famously said, "If there is a book that you want to read but it hasn't been written yet, then you must write it."
Characters will give you a good insight into the roller coaster ride that is small business ownership. The elation, the despair, the successes, the failures, the laughs—it's all there, told through 39 characters.
I'm now embarking on a writing venture beyond my writing comfort zone. I'm trying my hand at poetry. I'm researching the topic and taking instruction. I have a lot to say about a lot of topics and feel that poetry might be the way to do it.  
Botanical art instructional e-booklets. I edit a series of in-demand botanical art instruction booklets which my wife, Margaret, authors. The complete series can be seen in the Bookstore page at http://botanicalart.education
Other writing. I blog regularly on business and industry issues for the garment-decorating industry (http://insidescreenprinting.com) and the digital and graphics industry (http://digitalandgraphicsblog.com). 
— Michael Best